Description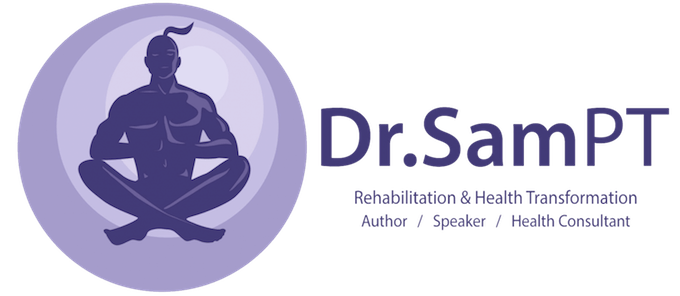 My Good Friend

Dr Samuel Arthur Mielcarski has been a low fat raw vegan for over 12 years and has had over 15 years as a health and rehabilitation specialist.
His amazing book (and Ebook) "

Dr SAM's Revolutionary Rehab Manual

" has changed many lives for the better, I love it so so much I am now a affiliate for his book!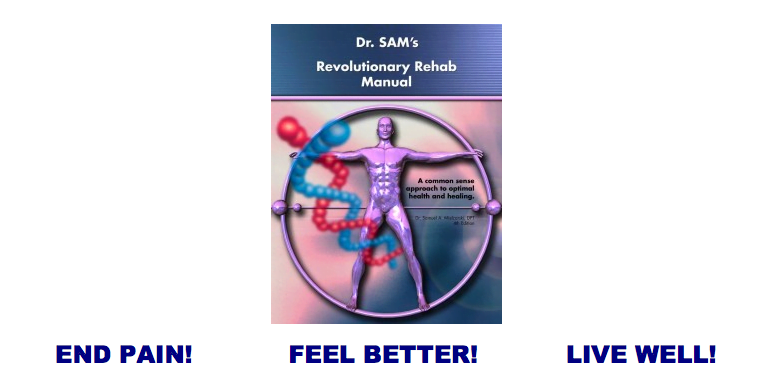 Simply click the link above to Get yours today I cant recommend it highly enough!
Wether you have been injured in a accident, are experiencing wear and tear from athletics of simply have bent yourself out of shape from poor alignment and mechanics (as most of us have) or if you simply wish to take your athletics and health to a new level Dr SAM's Revolutionary Rehab Manual is for you!!
I also happen to know that he offers a full money back guarantee as well dont jah know!
To learn more, pick up a copy and also receive a simple free mini e-course dubbed
The 5 Biggest Mistakes in Healing , 

click here 🙂
Enjoy much
PeaceLovenSeasonalFruit ck